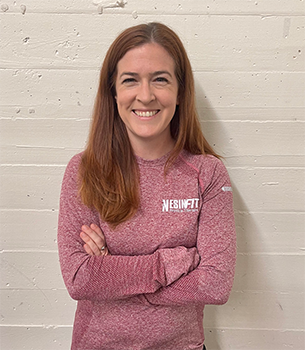 DPT, OCS, COMT, CF-L1
Physical Therapist
Lincoln Mill
Why are you passionate about bridging the gap between rehab and fitness?
"Having had previous injuries in the past, it's always so frustrating to have to take time off of the activities that I love. I love helping people find modifications and options to allow for activity while recovering and getting back to their favorite fitness activities."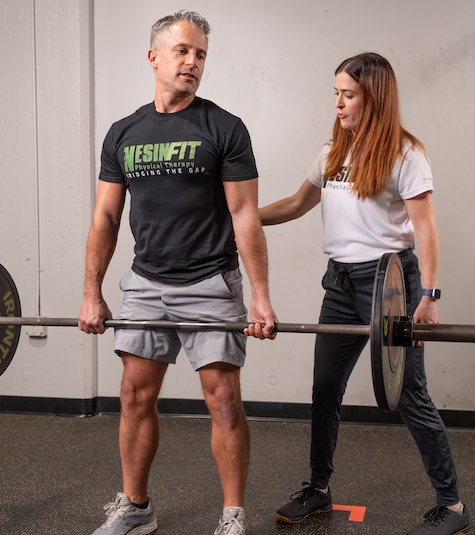 What's your favorite way/ways to stay active?
I love doing Crossfit and running.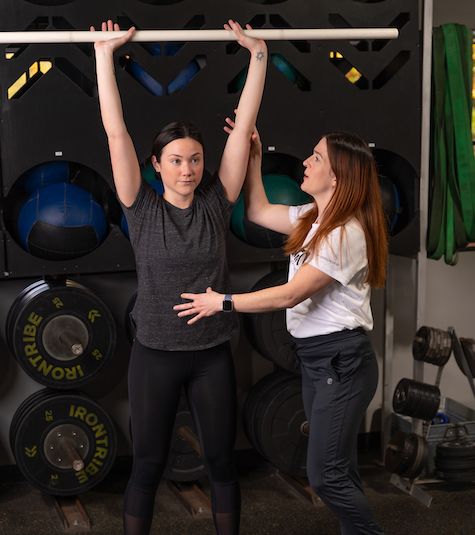 What exercise do you dread most during a workout?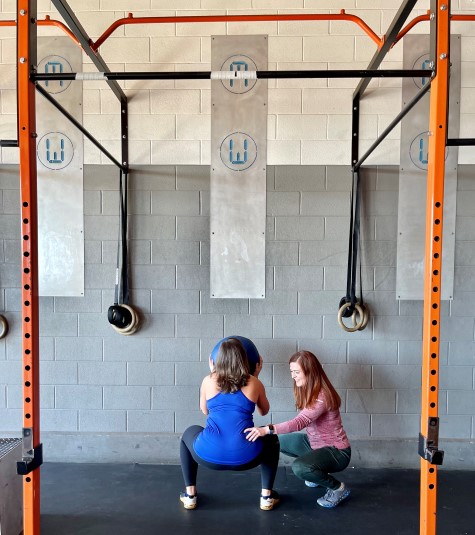 What are some of your favorite conditions to treat?
I love treating weightlifters with pain while lifting, runners with overuse injuries, and postpartum patients wanting to get back to being active after baby.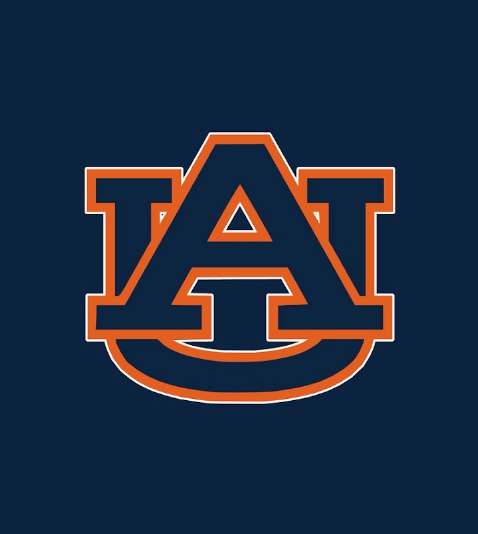 What's your favorite sports team?