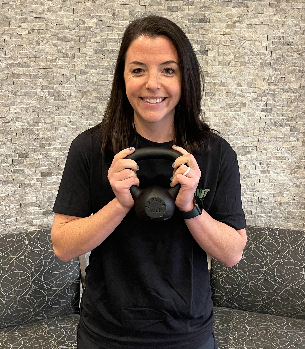 PTA
Physical Therapist
Madison
Why are you passionate about bridging the gap between rehab and fitness?
"Physical fitness and physical therapy are two things that I am most passionate about, so combining them into one feels like the golden ticket! Any functional movement performed requires strength, safety and adequate form, so being able to educate and help our patients achieve optimal mobility with nearly all tasks is very fulfilling."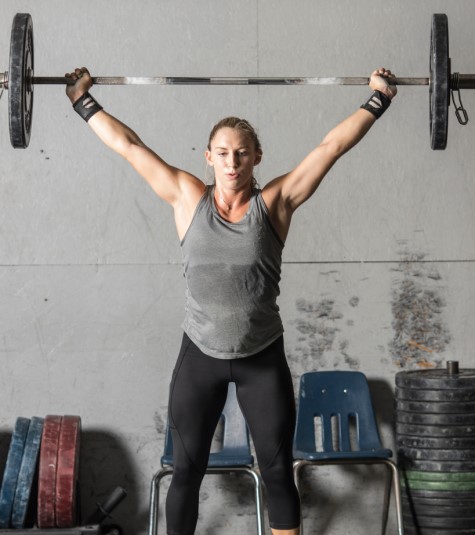 What's your favorite way/ways to stay active?
Strength training & Spinning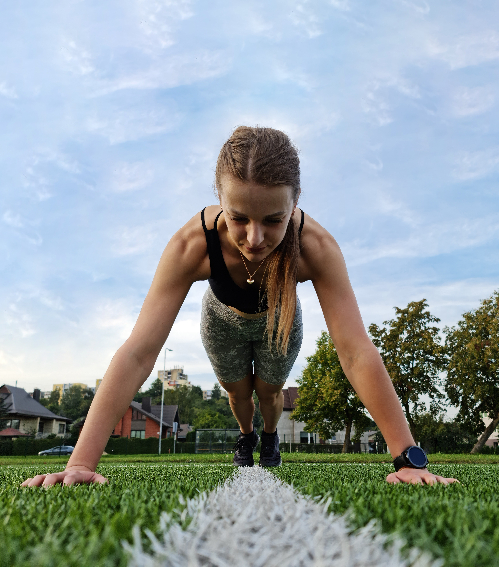 What exercise do you dread most during a workout?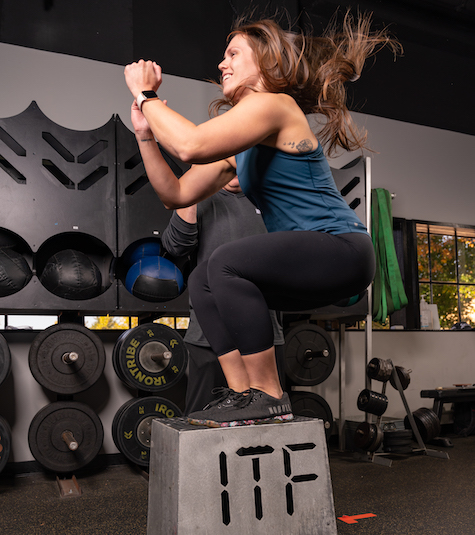 What are some of your favorite conditions to treat?
I love to treat all injuries if it allows for the patient to return to being physically active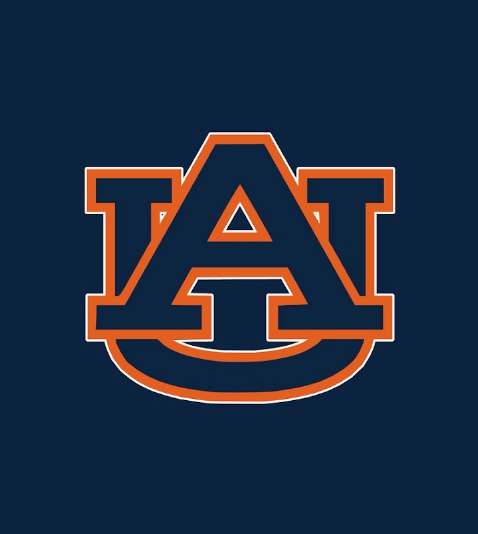 What's your favorite sports team?