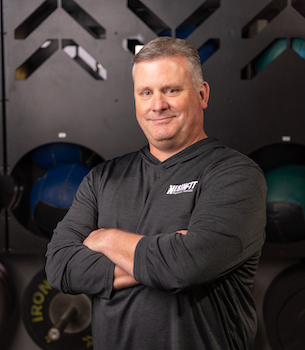 PTA
Clinic Director
Lincoln Mill
Why are you passionate about bridging the gap between rehab and fitness?
"I have been so excited to bridge the gap of rehab and fitness. As our patients improve and reach the end of their rehab goals, we want to bridge the gap and help them to feel comfortable as they continue with everyday activities and their workouts."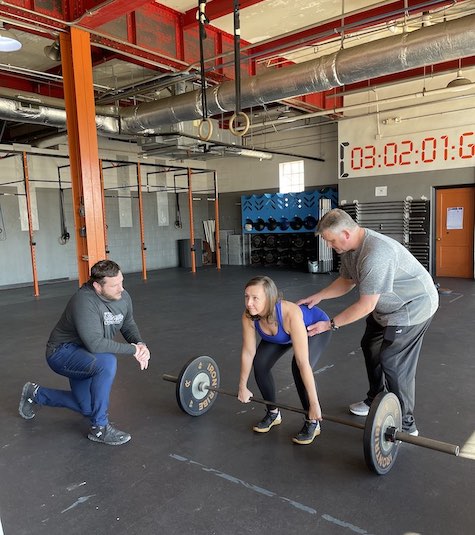 What's your favorite way/ways to stay active?
For me personally, strengthening specifically core and deadlifts. After two back surgeries, my back has never felt better since incorporating deadlifts.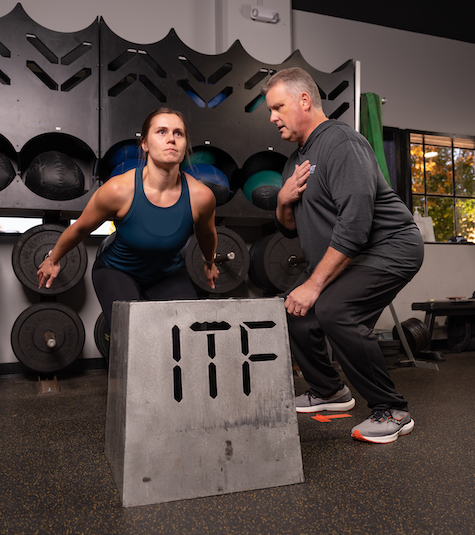 What exercise do you dread most during a workout?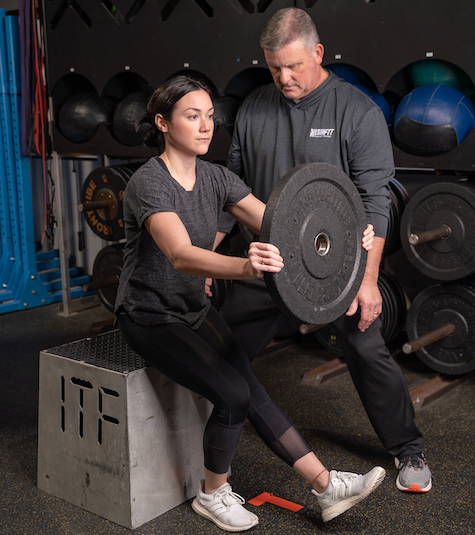 What are some of your favorite conditions to treat?
I love to correct mechanical issues that may be affecting a particular joint hip, knee, hips, low back. For example, correcting hip and ankle mobility could definitely decrease knee pain. As well, correcting posture, lifting, and running form.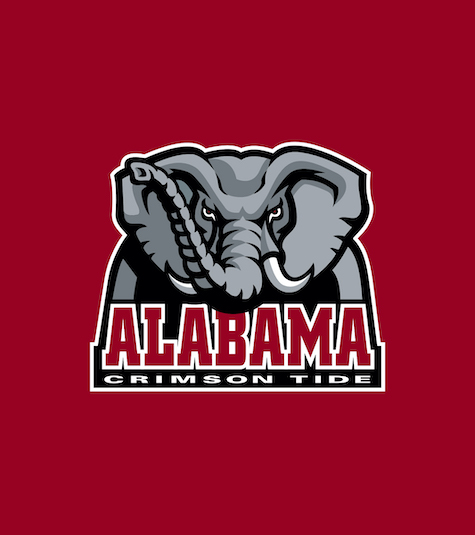 What's your favorite sports team?