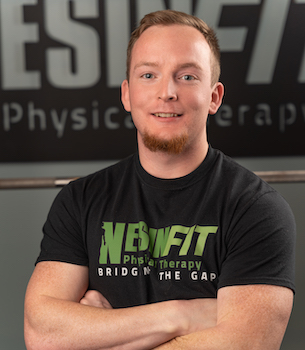 PT, DPT
Physical Therapist
Madison
Why are you passionate about bridging the gap between rehab and fitness?
"I am passionate about bridging the gap because I feel there is a disconnect between completing rehab and being prepared for returning to activity under high intensity. By having dedicated time, equipment and space, it will be easier and more effective to simulate sporting conditions to reduce the chance of injury/re-injury. Additionally, it gives the rehab professional the opportunity to properly educate the patient about their own body and how to move appropriately while continuing to set and achieve their goals!"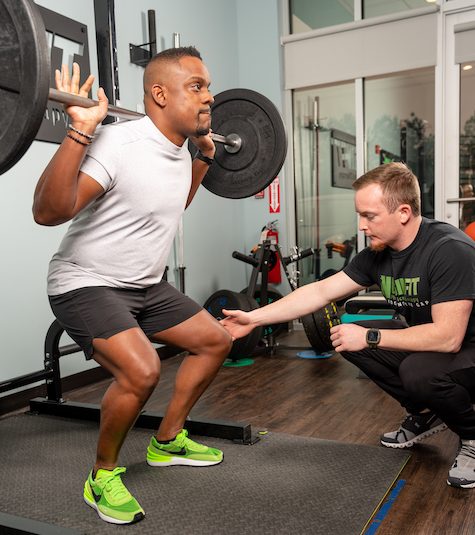 What's your favorite way/ways to stay active?
I enjoy powerlifting, olympic weightlifting and crossfit style movements.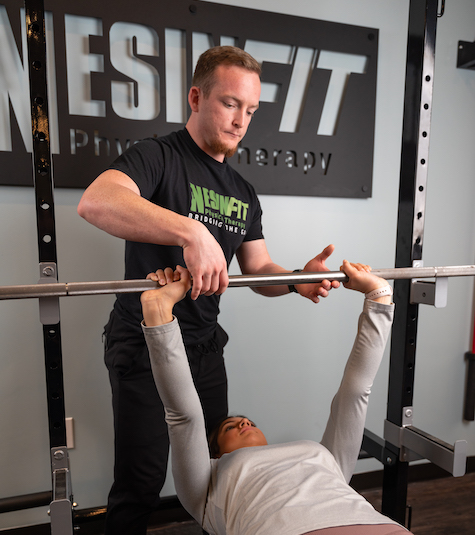 What exercise do you dread most during a workout?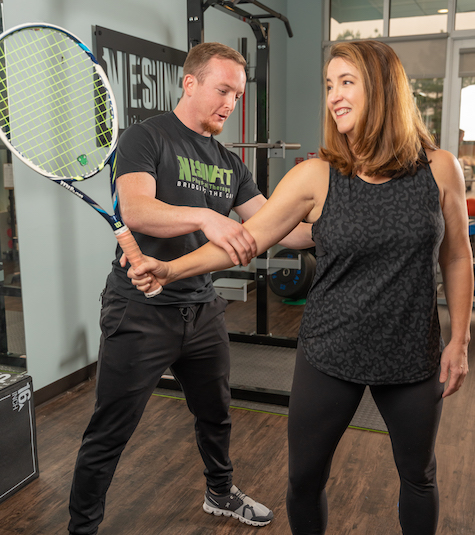 What are some of your favorite conditions to treat?
My favorite conditions to treat is shoulder pain with powerlifting, crossfit, and olympic weightlifting. I also enjoy treating endurance athletes with knee pain.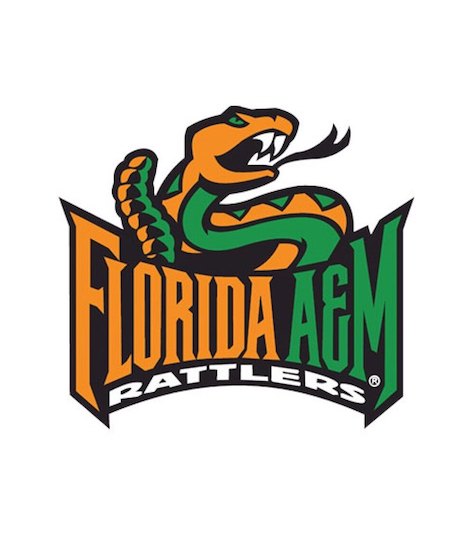 What's your favorite sports team?
Florida A&M University Rattlers