We help athletes get back in the game.
NesinFIT is changing the game by bridging the gap between rehab and fitness.
It's our mission to return you to the field, court, box, or wherever it is that their PR's get broken and their 1st place medals are raised.
Our goal is to get you across your FINISH LINE >>>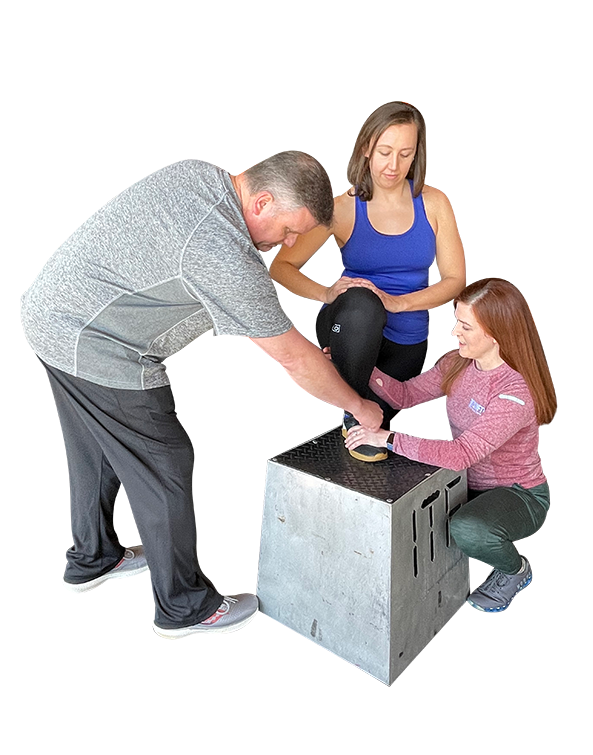 Let us help you recover, and then reach your goals. Our goal is to get you to your finish line.
Manual techniques are at the core of what we do. Working on joints, muscles and other soft tissue to improve mobility and strength.
We're here to bridge the gap between rehab and fitness, so we focus on you as an athlete and your goals not just your injury.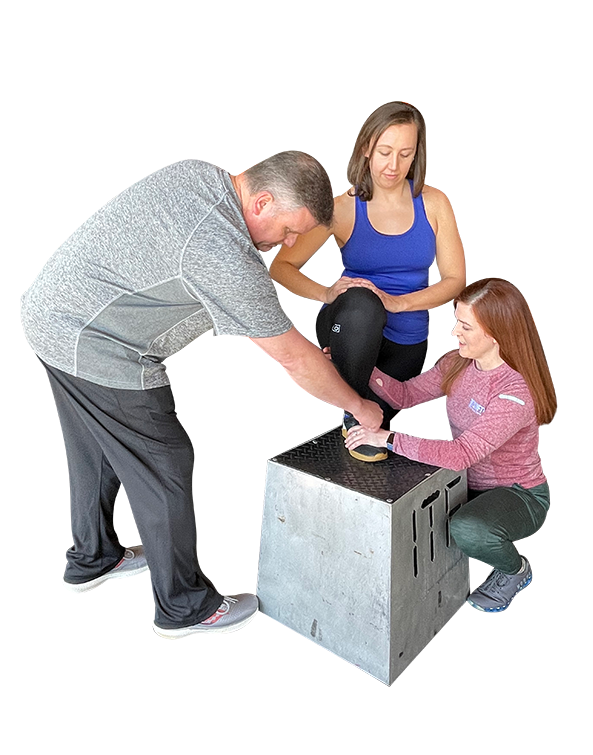 Our sessions are 1 to 1, none of the double or triple booking so common in other clinics.
With our expertise in biomechanics and injury prevention, we can modify your training program to ensure the safest possible path to your goal.
Two experts are better than one. You will have two highly skilled therapists collaborating on your case for more comprehensive treatment and rapid recovery.
First step, get evaluated!
At your initial evaluation, we'll learn about your current symptoms and understand how your life is being affected. Not only will we formulate a specific treatment plan to address your complaint and help you reach your goals, but we'll help you understand why your body is in pain and/or not functioning as it should.
GOLFERS
Ready to take your swing and golf game to the next level with our Titleist Performance Institute Certified physical therapist?
RUNNERS
Ready to go the extra mile but plagued by pain & injuries?
TRIATHLETES
Ready to safely push yourself to  the limit and recover from your injuries to bring home the medal?
HIIT ENTHUSIASTS
Ready to break a sweat but your chronic injury is holding you back from PR times?
CYCLISTS
Ready to improve your rides while warding off injuries to keep your wheels spinning?
We blended the best parts of rehab and fitness to give you the leg up on your competition (even if it's yourself).
We're here to help if you're a…
Competitive athlete who wants to perform the best in your next competition or race but are worried about an injury slowing down your training
Teen athlete ready to tackle your next game or competition head on and not be sidelined by an injury
Health conscious individual who recognizes the importance of maintaining your health and wellness as you get older
Active adult consistently pursuing a healthy and active lifestyle who needs help with your pain when you push yourself too hard at the gym
Team of expert physical therapists
We understand the difference between traditional therapy and therapy for athletes, so we brought together the best therapists that specialize in getting athletes back in the game.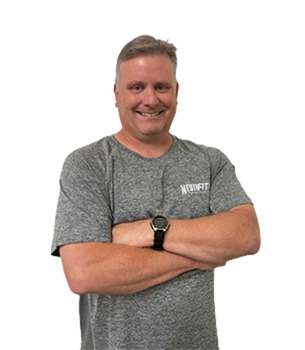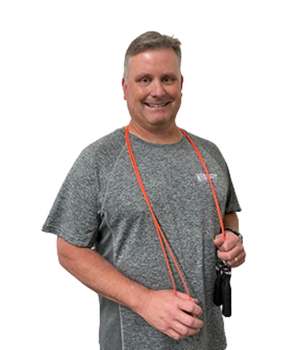 Clinic Director, Lincoln Mill

JONATHON COOPER, PTA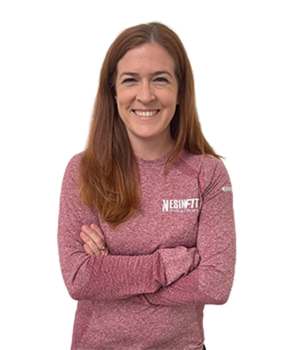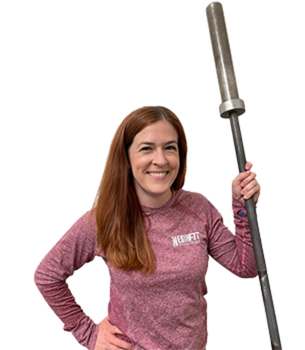 Physical Therapist, Lincoln Mill

AMANDA SPALDING, DPT, OCS, COMT, CF-L1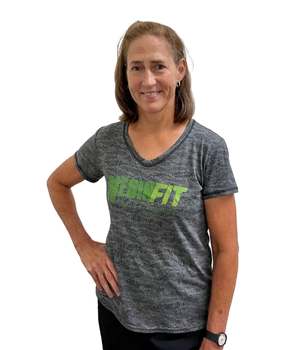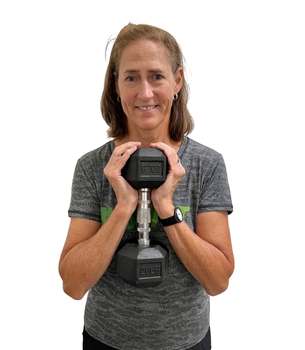 Physical Therapist, Lincoln Mill

GWEN MURPHY, PT, MPT, OCS. Cert MDT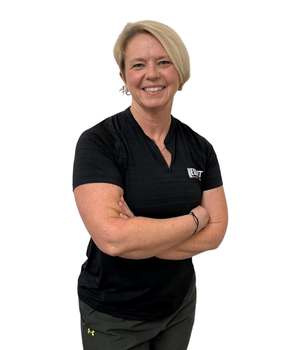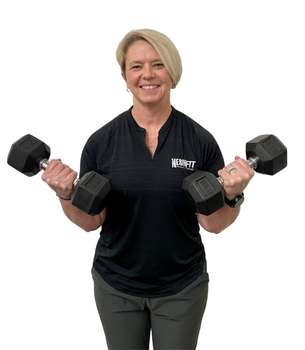 Clinic Director, Madison

ANDREA JOHNSON, PT, DPT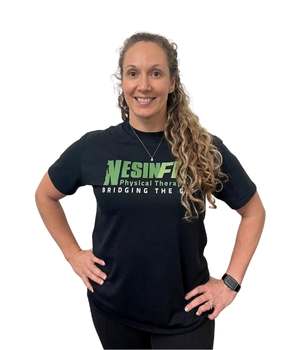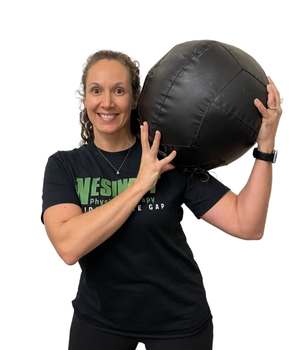 Physical Therapist, Madison

SHERRY STEPHENSON, PTA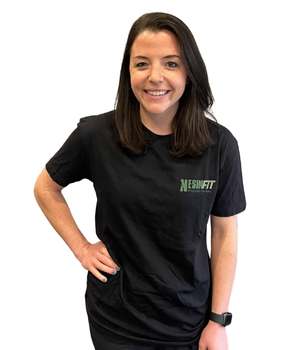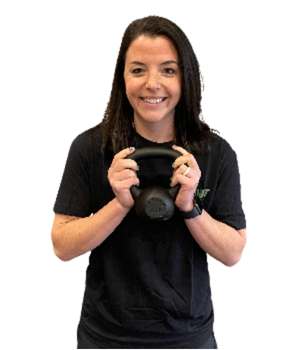 Physical Therapist, Madison

RACHEL BAZELL, PT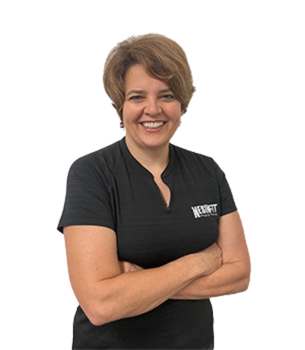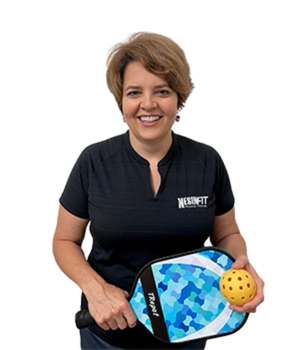 Chief Executive Officer

JANINE NESIN, PT, DPT, OCS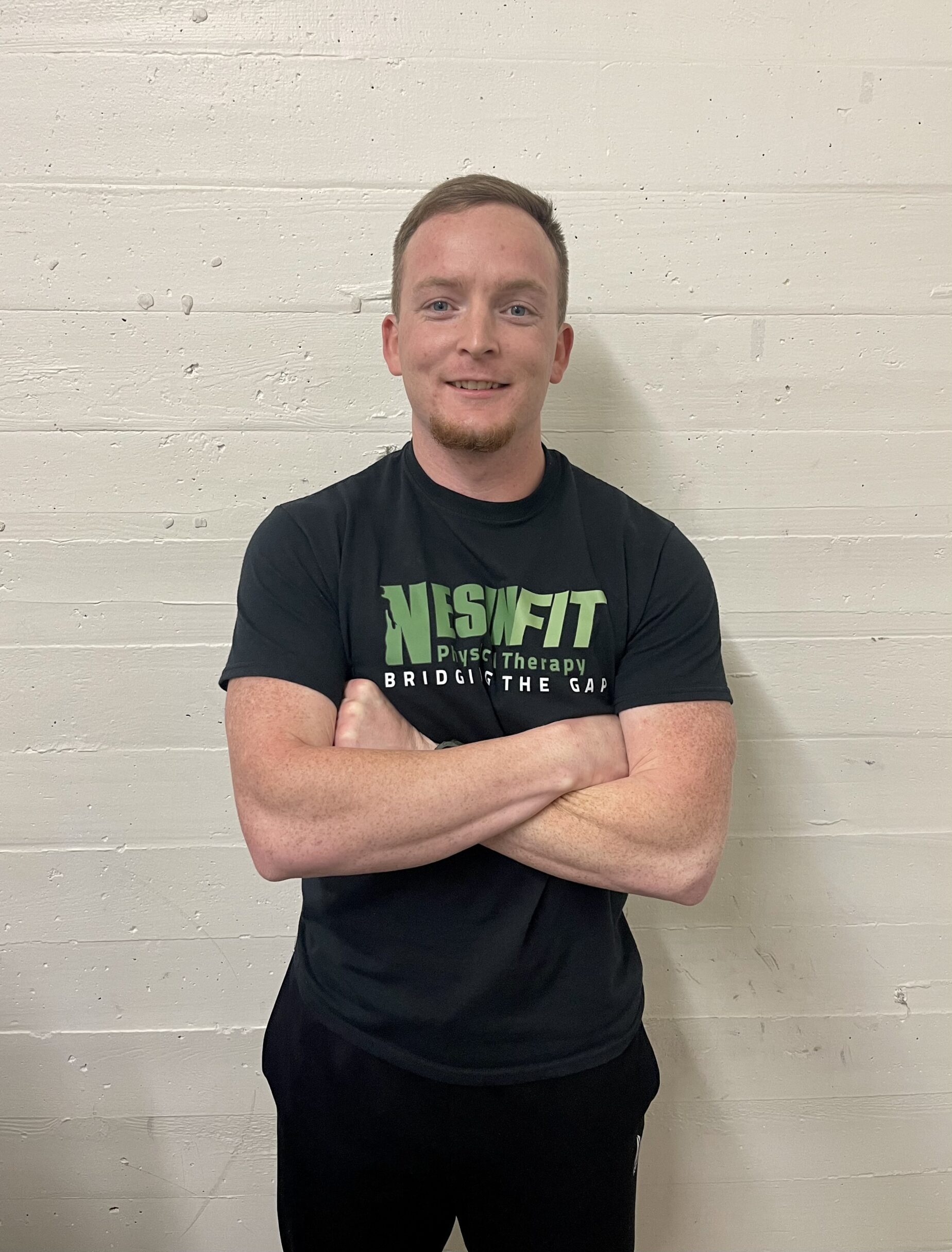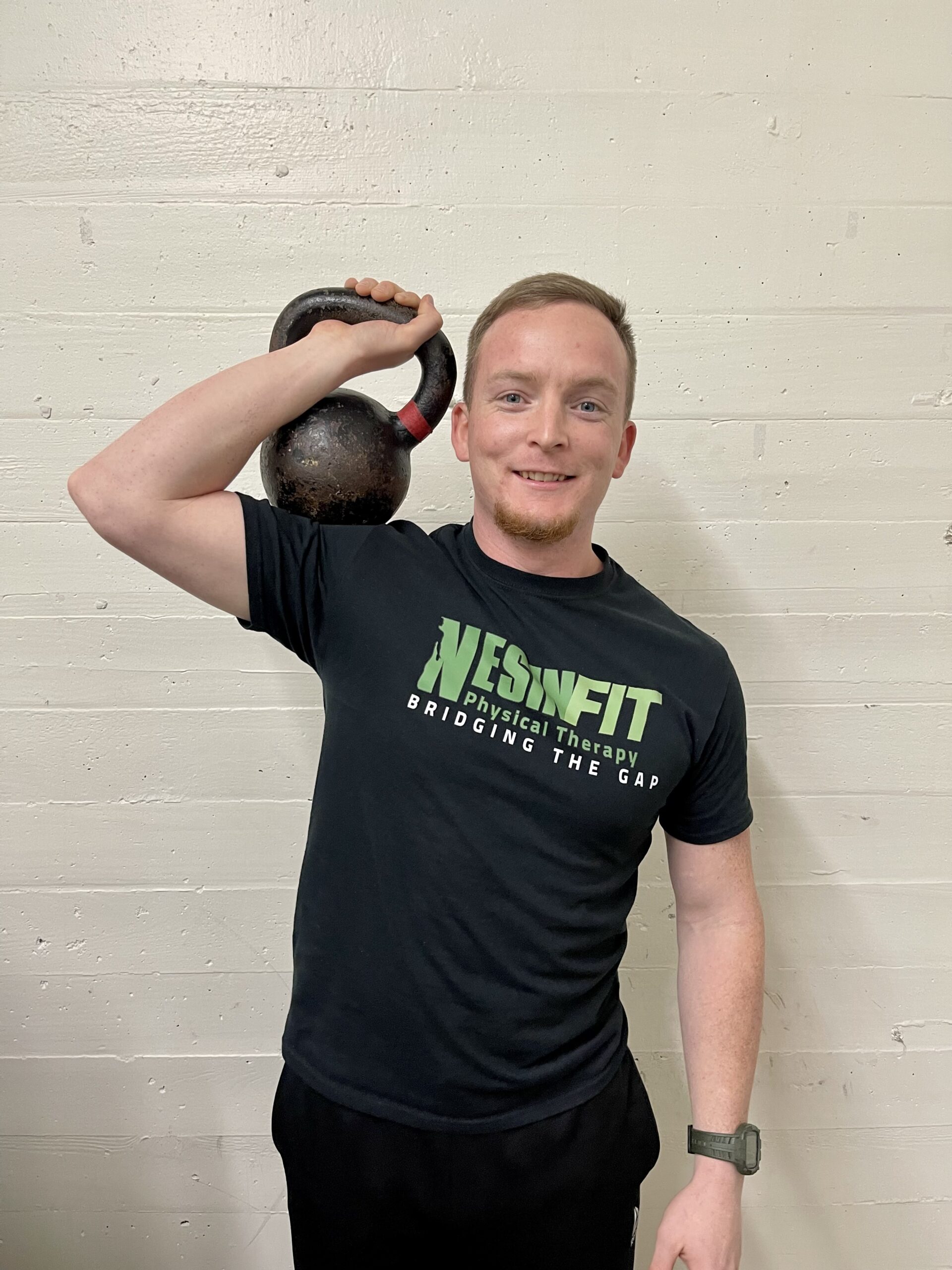 Physical Therapist, Madison

LOGAN KISH, PT, DPT
FEEL FREE TO ASK ANYTHING
Have a specific question about your recovery needs? Want to collaborate with us? Give us a call or send us a message and we'll be more than happy to help!
Frequently Asked Questions