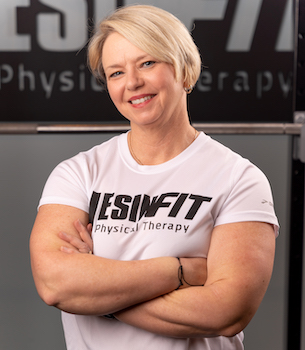 PT, DPT
Clinic Director
Madison
Why are you passionate about bridging the gap between rehab and fitness?
"It's combining two of my loves, physical therapy and fitness. Just because someone can run, or lift weights, or engage in CrossFit does not mean they don't need the skills of a trained professional. We can help them perform with less pain, gain strength."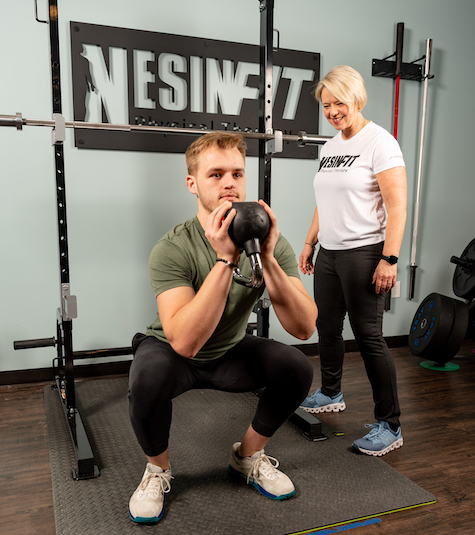 What's your favorite way/ways to stay active?
I enjoy weight lifting, running and rowing.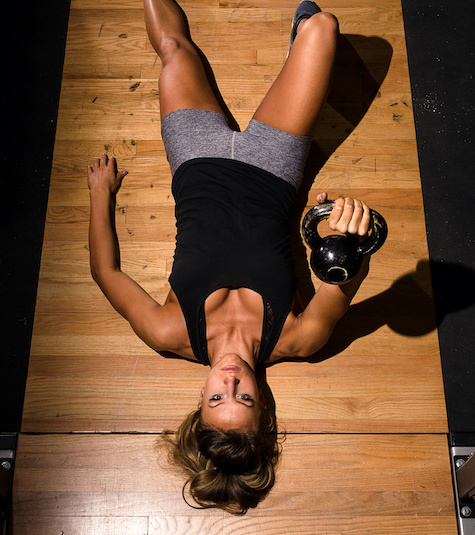 What exercise do you dread most during a workout?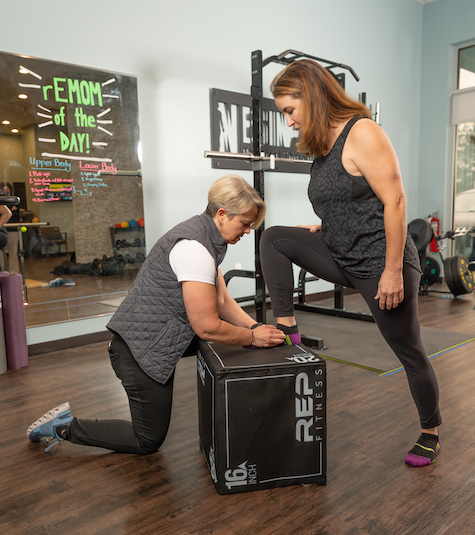 What are some of your favorite conditions to treat?
I love treating patients of all kinds regardless of the sport or activity. What I love is the mindset of the athlete. Teaching them how to better their performance by providing them education, specific strengthening and reducing the movement dysfunctions through manual work and neuro re-education.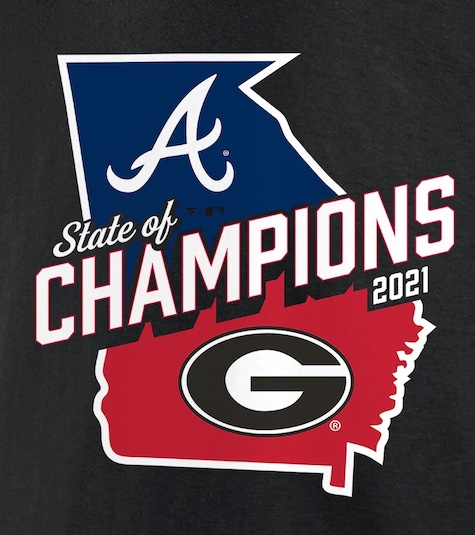 What's your favorite sports team?
Georgia Bulldogs & Atlanta Braves