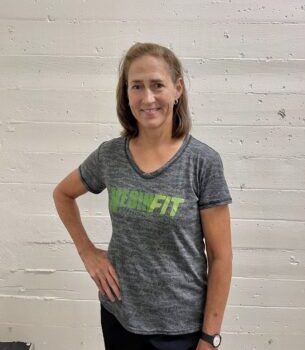 PT, MPT, OCS. Cert MDT
Physical Therapist
Lincoln Mill
Why are you passionate about bridging the gap between rehab and fitness?
"Physical therapy focuses on restoring pain free mobility and function. At NesinFIT, we are taking it a step further, progressing strength and fitness to go beyond the needs of daily tasks to allow people to return to sport and prevent injury."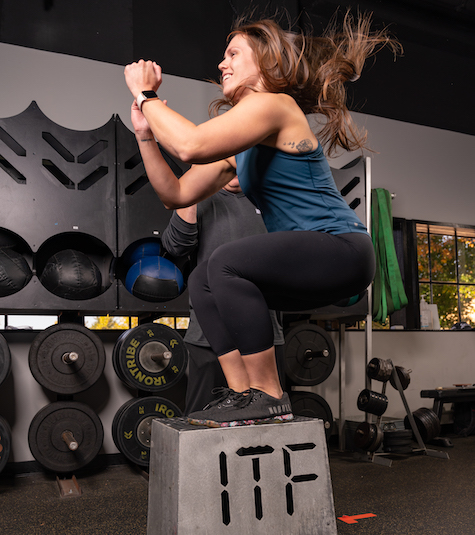 What's your favorite way/ways to stay active?
Crossfit, Pickleball, Hiking and Cross Country Skiing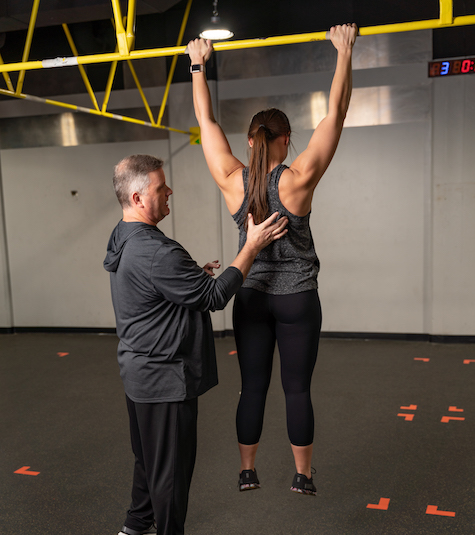 What exercise do you dread most during a workout?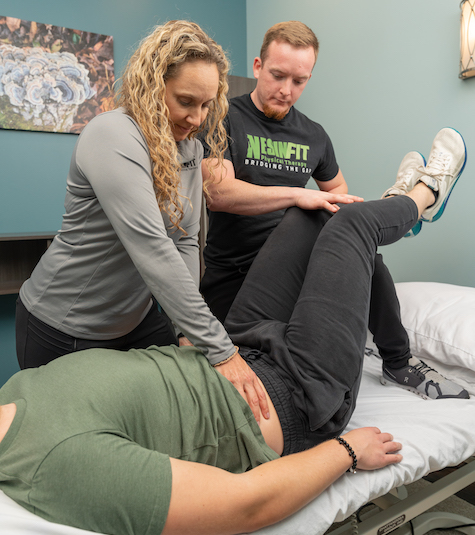 What are some of your favorite conditions to treat?
I like treating and training people with limiting back, pelvis and hip pain who are motivated to restore strength and stability to return to their sport/workout activity.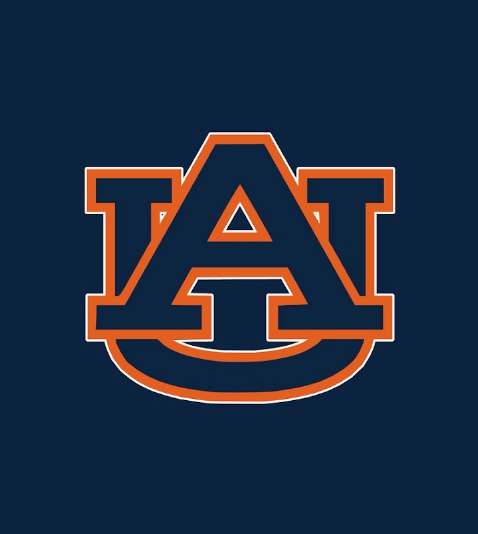 What's your favorite sports team?
Auburn Tigers, War Eagle!