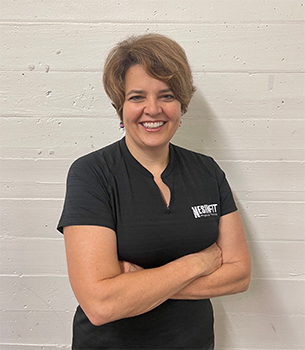 PT, DPT, OCS
Chief Executive Officer
Lincoln Mill & Madison
Why are you passionate about bridging the gap between rehab and fitness?
"Strength is such an essential part of maintaining the gains we make in PT, or even coming back even stronger after an injury. "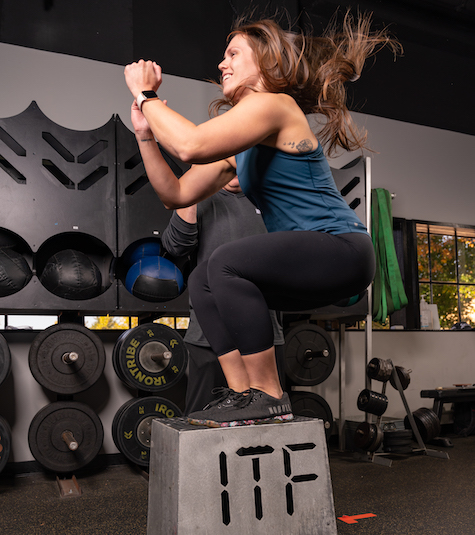 What's your favorite way/ways to stay active?
Love my IronTribe workouts.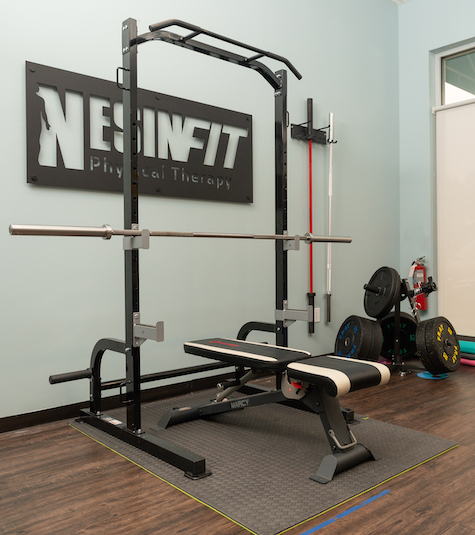 What exercise do you dread most during a workout?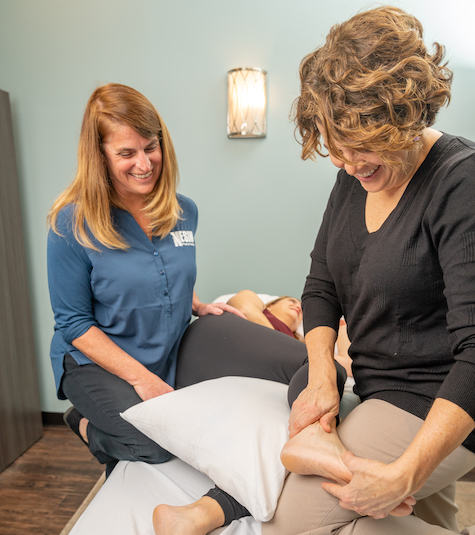 What are some of your favorite conditions to treat?
Foot and ankle!  Love the complexity and intricacy of the human foot.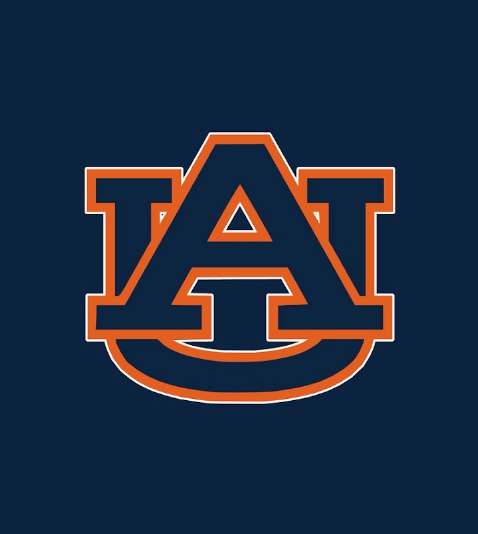 What's your favorite sports team?