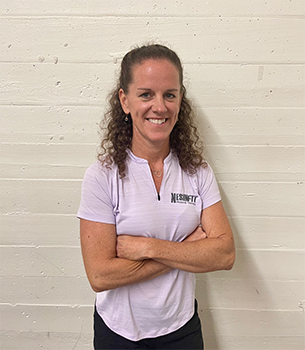 PT, MPT, TPI
Chief Operations Officer
Lincoln Mill & Madison
Why are you passionate about bridging the gap between rehab and fitness?
"Many patients feel like they are finished with therapy when they are no longer in pain, but that is just one side of the bridge. To get to the other side and back to full function and possibly return to sport, they need to continue therapy to progress them towards their goals without re-injury!"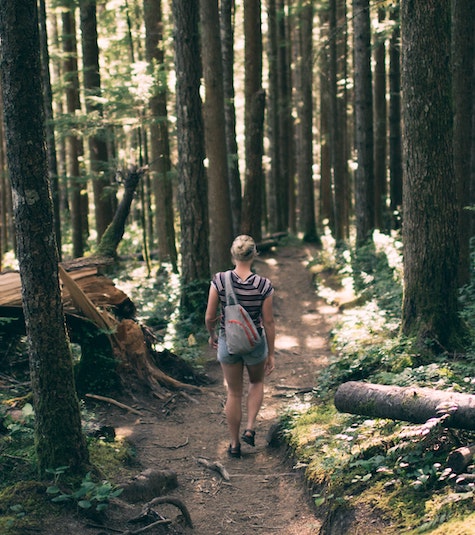 What's your favorite way/ways to stay active?
Having grown up playing sports I'm always looking forward to getting out and being active whether it's mountain biking, hiking, pickleball, or a walk around the block with the dog.  I try to do something once a day to just get moving.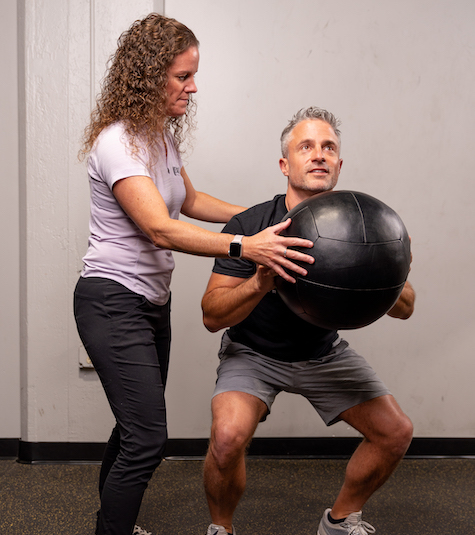 What exercise do you dread most during a workout?
Burpees – If you've done them you understand. If not, they work but you will love to hate them.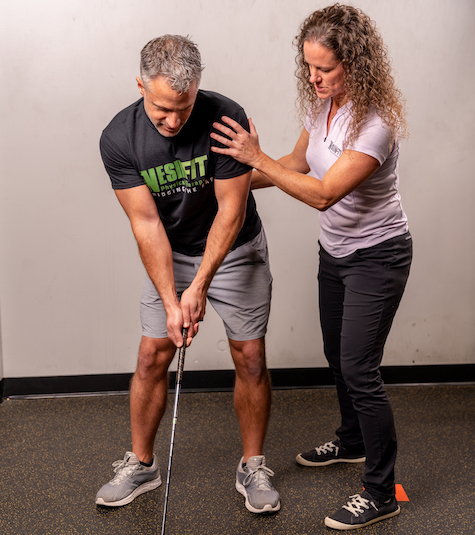 What are some of your favorite conditions to treat?
I really enjoy working with runners that have chronic lower extremity problems that really need postural and core work to become more efficient while they run.  I also love treating golfers who have mobility problems that when corrected have a drastic impact on their swing, club head speed, and hitting distance.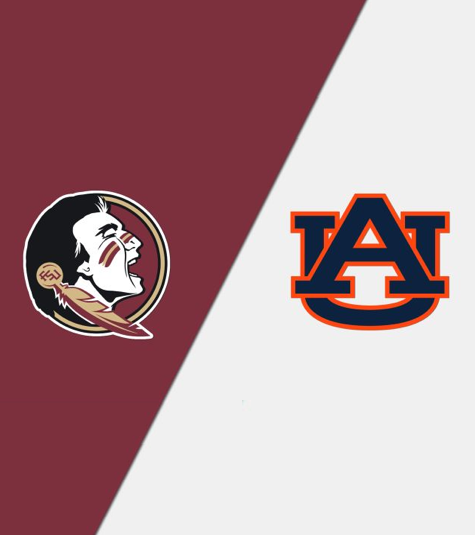 What's your favorite sports team?